Matt's Creations is no more available
Yes you read right. Matt's Creations is no more available and will no more update this page. This page will be deleted on the 1st of July 2018.
Thank you for all your support. We really appreciate that. But its not over for us! We've moved to new studio called Struct9 which is now online and develops new titles. Thanks again!
The Fallen Kings from development
Upcoming big title game called The Fallen Kings is going very well and we've got some cool footages from development. Here are some funny moments!
Virtual Table Tennis
New VR game is now out! Virtual Table Tennis is an easy sport game for HTC Vive and Oculus Touch. Small, old-school gym full of pingpong tables. Relaxing atmosphere at a beautiful sun set time. More here
Upcoming big title game
The upcoming 'big title' game brings you an interesting atmosphere in a frozen environment. You can look forward on incredible adventure and dramatic story. The game will be available this year in 2018. Shot from the development below.
TFO Beta 2 is finally here! The new version brings you a first multiplayer mode and you can finally play with your friends online. If you find some bugs, please write them to the thread that we've made. Thank you!
More here
Merry Christmas and Happy New Year 2018!
The next year is here and we've got amazing results in the year 2017.
In the year 2017:
The fastest-growing game was Dirty Hills [7K views in one week]
The most-playable game was Silent Santa 3 [4.7K plays in two months]
The most successfull game was The Frontier Outskirts [Approved to Steam Store]
The most beautiful game chosen by community was Sea Orchestra
Personally, the year 2017 was very successfull and we've reach so beautiful numbers in our stats. We are really happy that you are still with us and following our creations & products. We wish you happy merry christmas and happy new year 2018!
Mesh Deformation Full Collection has been finally updated to the version 7. The new update brings many features such as modifiers, new generation of mesh editor, new collection of shapes & shaders etc. More about the package here
Sea Orchestra is a short relaxing game created in Unity.
Sea Orchestra is a short relaxing game created in Unity. Collect experiences and explore the beautiful underwater world. More here: Sea Orchestra Download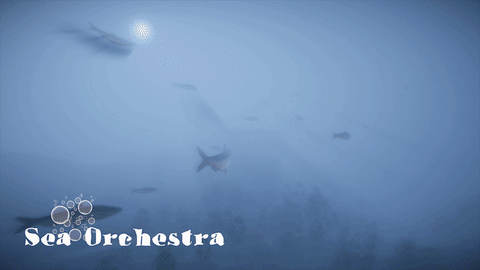 Dirty Hills is a new released game. Short simulation demo with a beatutiful atmopshere and amazing physically based terrain. You can download it for free. More here: Dirty Hills Download
Welcome to Beta version! It's finally here. The new update contains many new amazing things such as new menu style, new maps, optimized performance, fixed many bugs [Covers logic, AI teleportation...]. This time, we've focused on player's psychology and more realistic environment.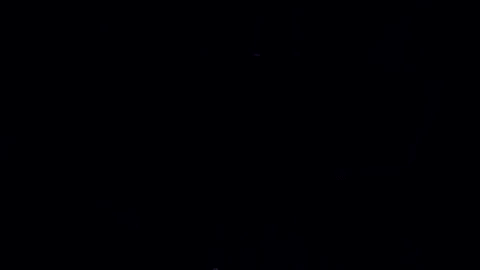 Last Update:
25/05/2018
dd/mm/yyyy
End

Matt's Creations by Matej Vančo is licensed under a Creative Commons License.